About Us
New Orleans' Oldest Shoring and Foundation Repair Company
Fortifying New Orleans homes and businesses for the future.
Mission & Values
A 7
th

-Generation Contractor with the Heart of a Small Business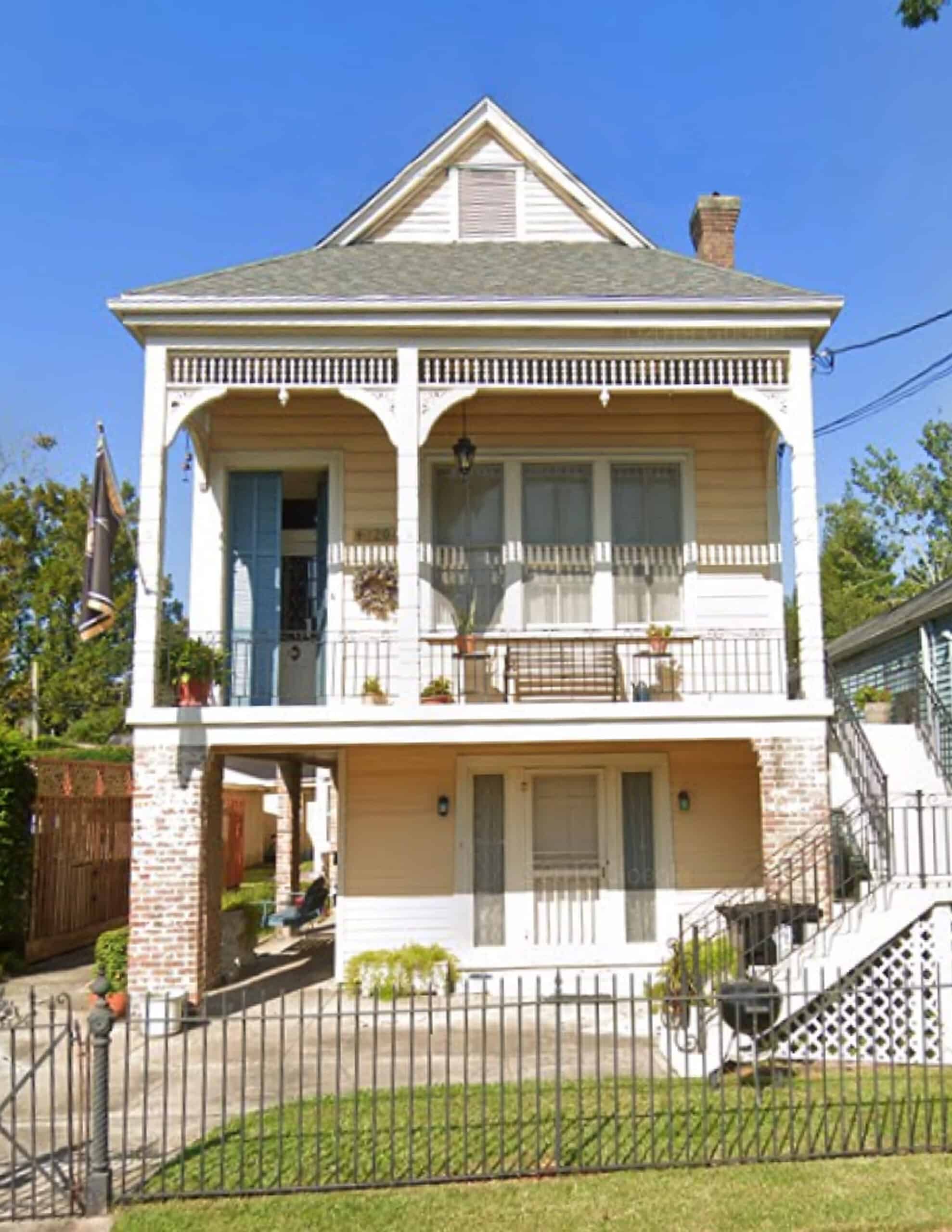 Secure Foundations for All
Our mission is to help the local community secure the foundations of their homes and businesses. Through thorough evaluations, hands-on project planning, and a comprehensive grant assistance program, we help them stay on solid ground for years to come.
Heritage of Excellence
Knowledge of our region's unique climate, powerful waterways, and unstable landscape has been passed down to every generation of our family. The methods for fortifying our city's history, and the integrity, innovation, and excellence required, are a part of our heritage – and our future.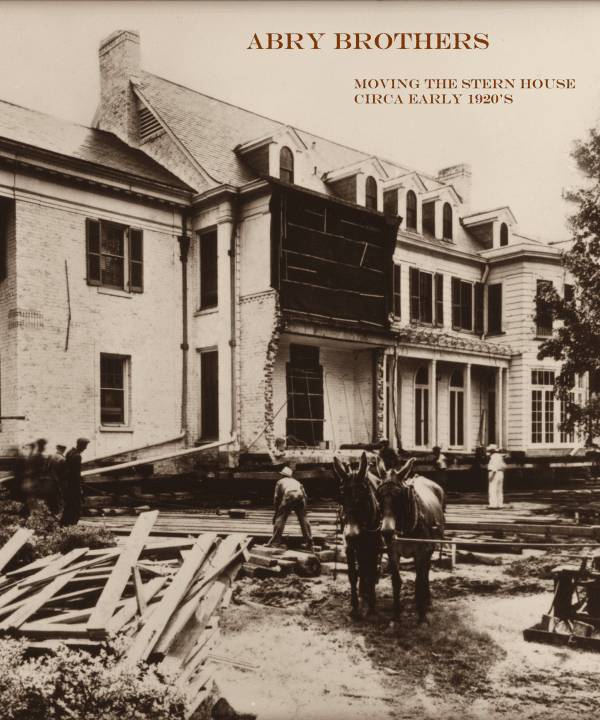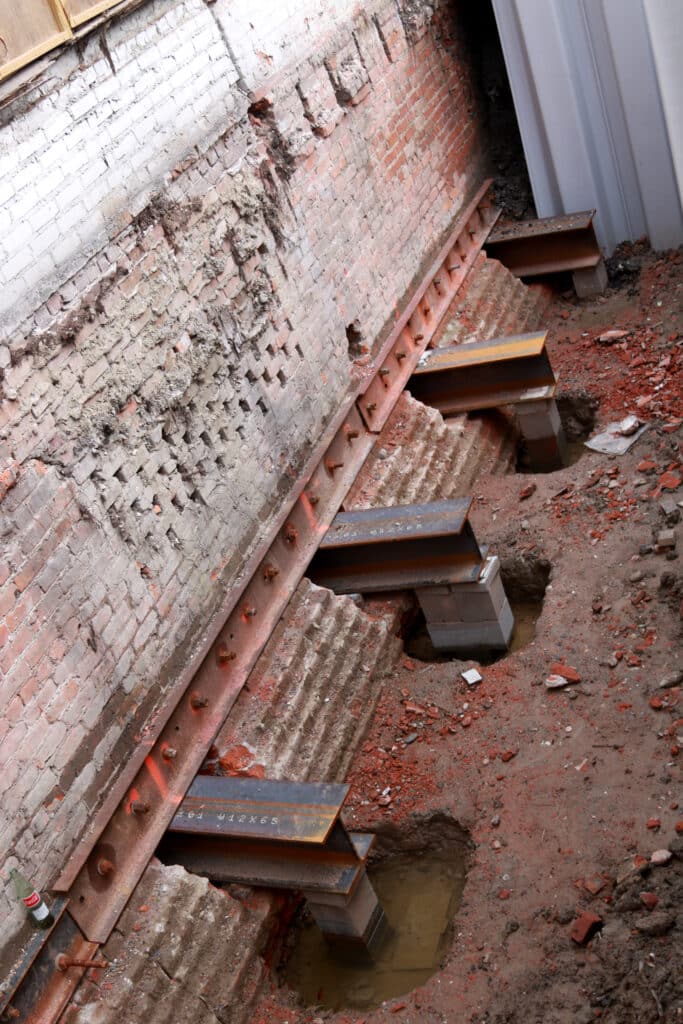 Building with Integrity
As a family-led construction company, our core values are woven into everything we do. We believe in providing honest assessments, using state-of-the-art materials, and treating every customer like they are our most important. From day one, we see each structure as a unique entity, deserving individualized attention.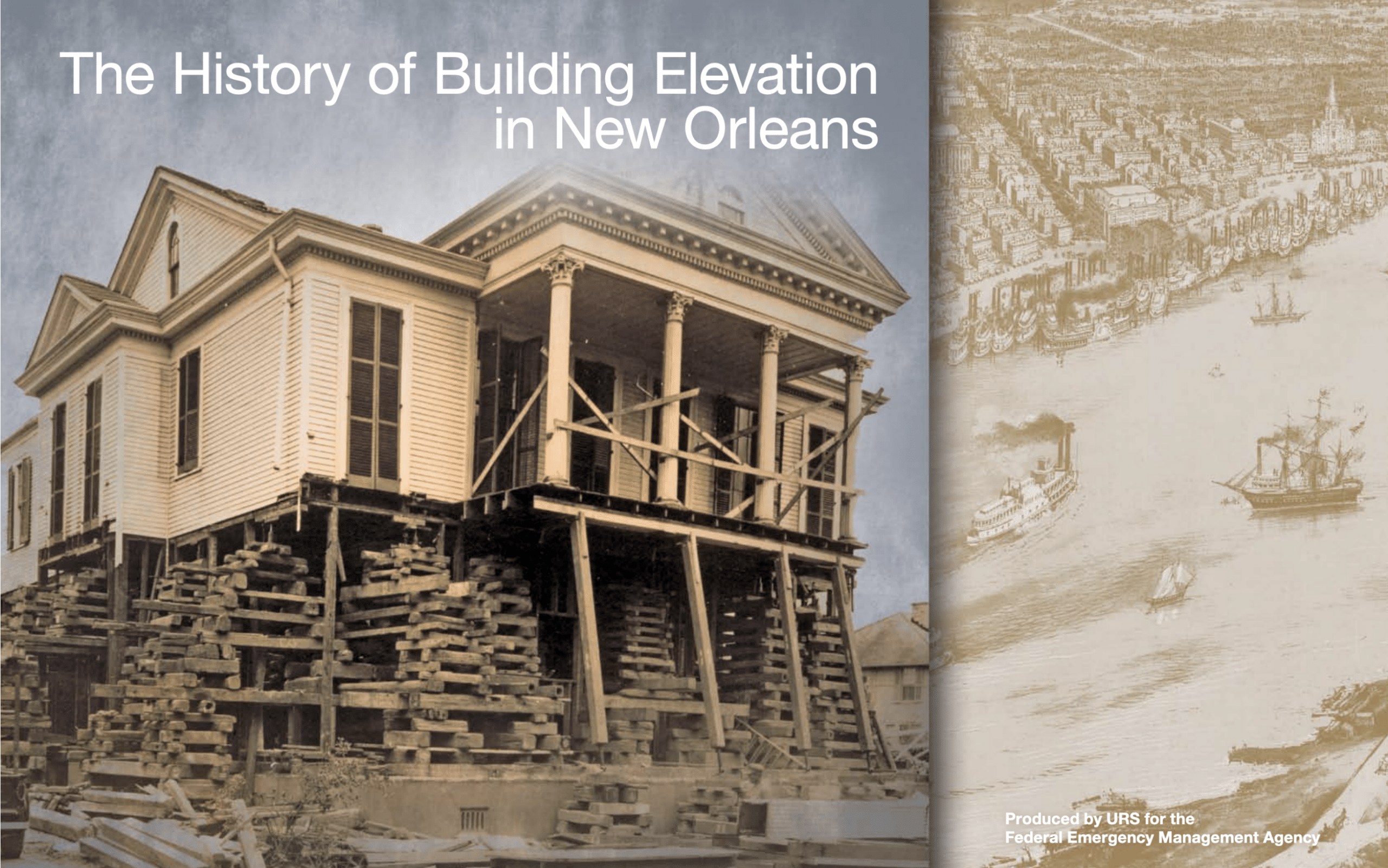 Revolutionary
Our Continued Innovation in New Orleans Construction
Our projects, both new and historical, have been fundamental in bringing our city's culture, beauty, and history into the future. The FEMA-commissioned book, The History of Building Elevation in New Orleans, details our story and that of the home elevation industry in the Crescent City.
Accolades & Memberships
Recognized Excellence and Elite Memberships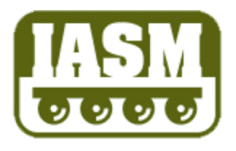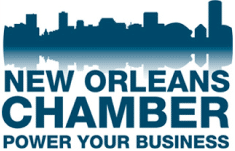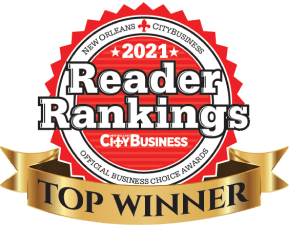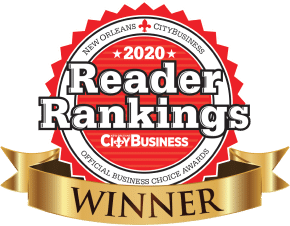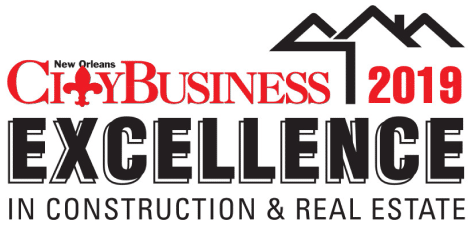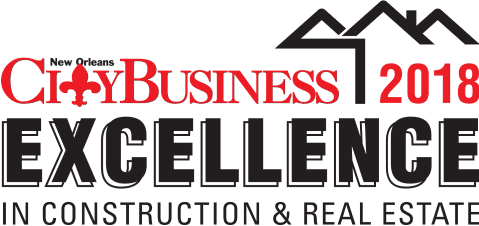 Our Family's Story
Abry Brothers, Inc.
Our 183-years history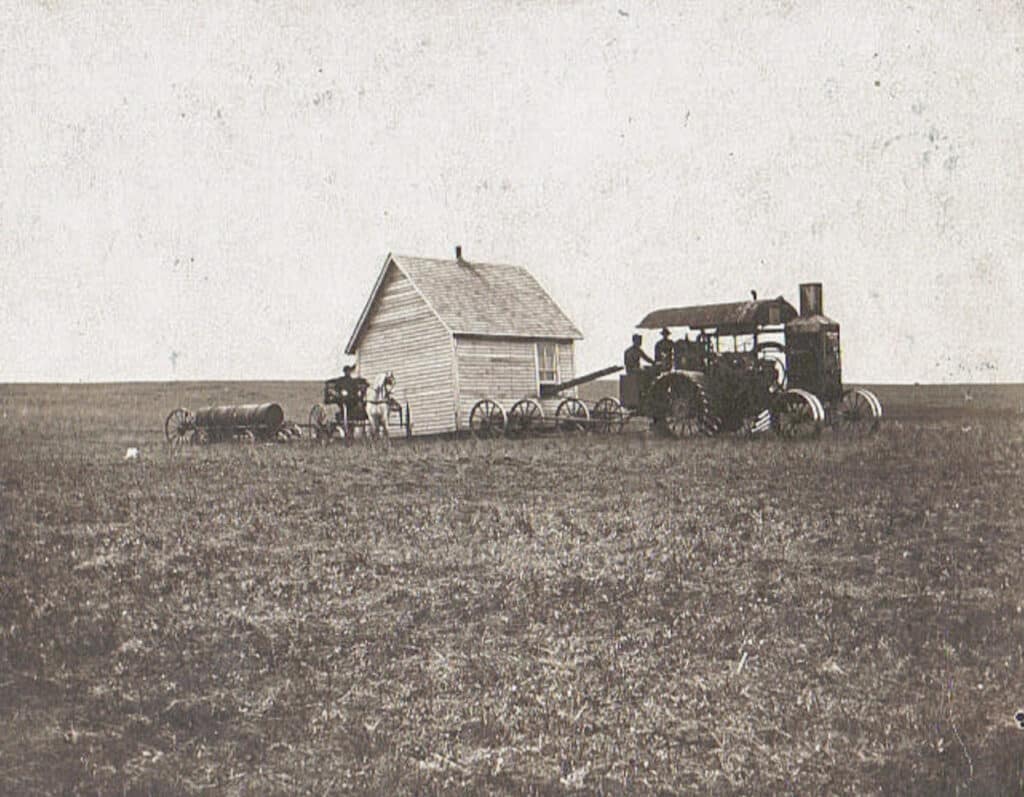 1832
John G. Abry immigrated to New Orleans from Frankfurt, Germany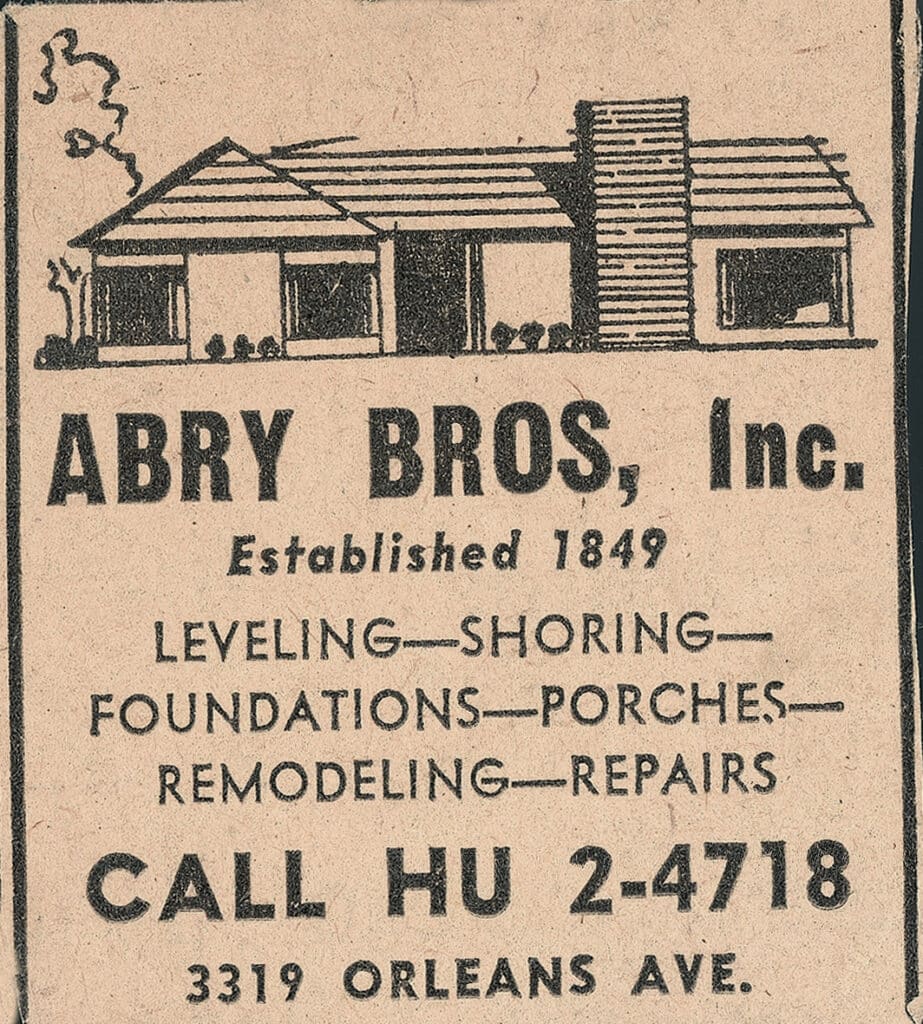 1

st Generation

1840

Abry, a professional in the structural moving and house raising industry in Germany began the company in New Orleans, Louisiana.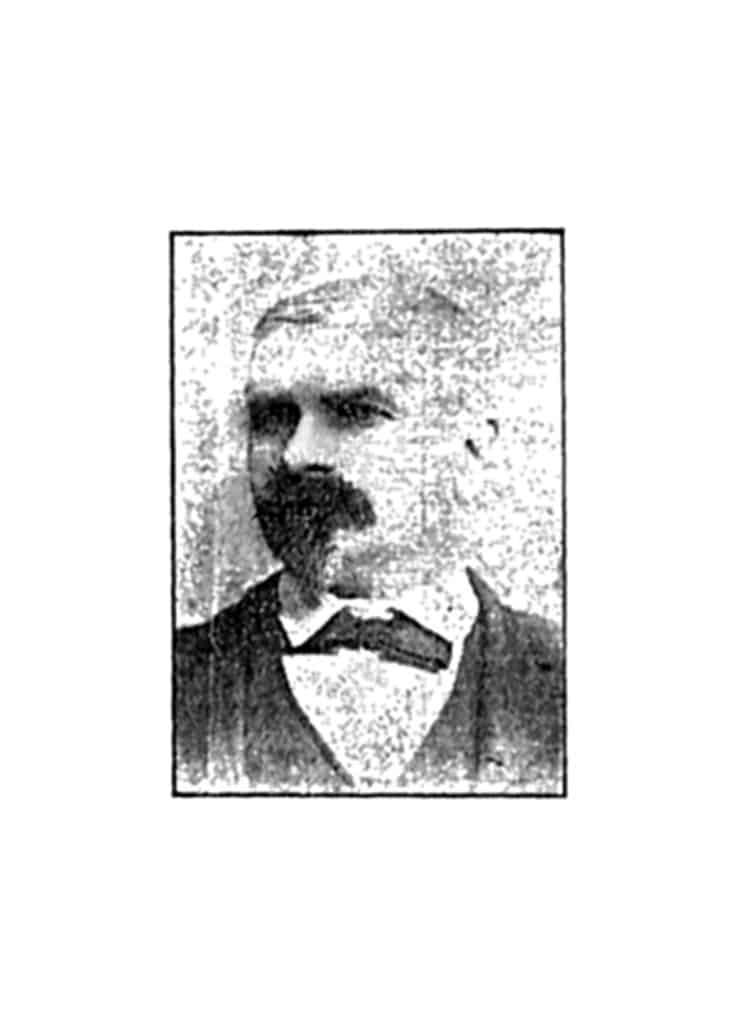 2nd Generation
1894
Emile Abry officially took over the house raising company from his father, John.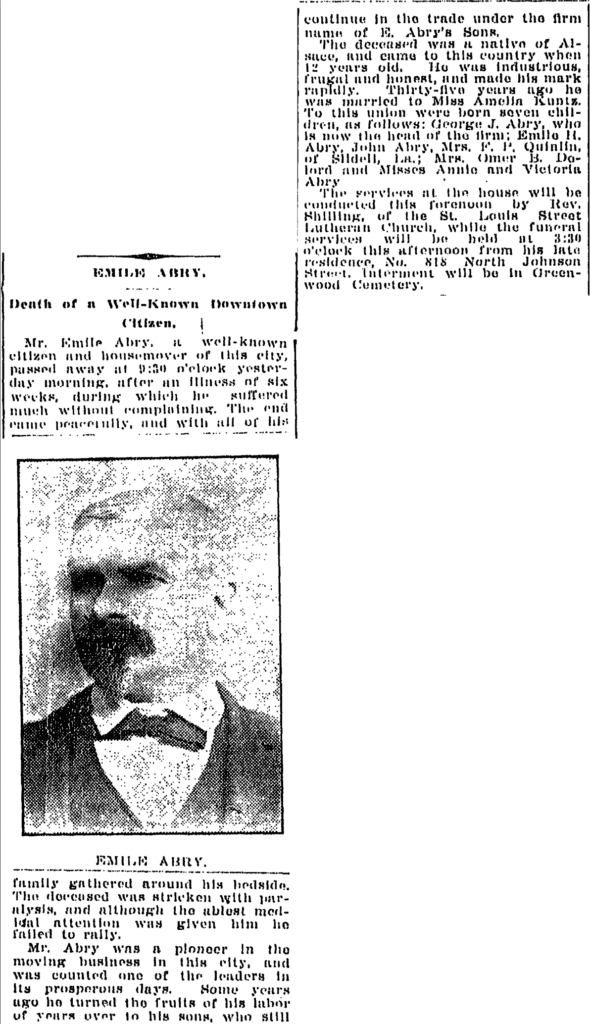 1906
Emile Abry passed away. His obituary in the Times Picayune identified him as a "pioneer in the house raising business in New Orleans."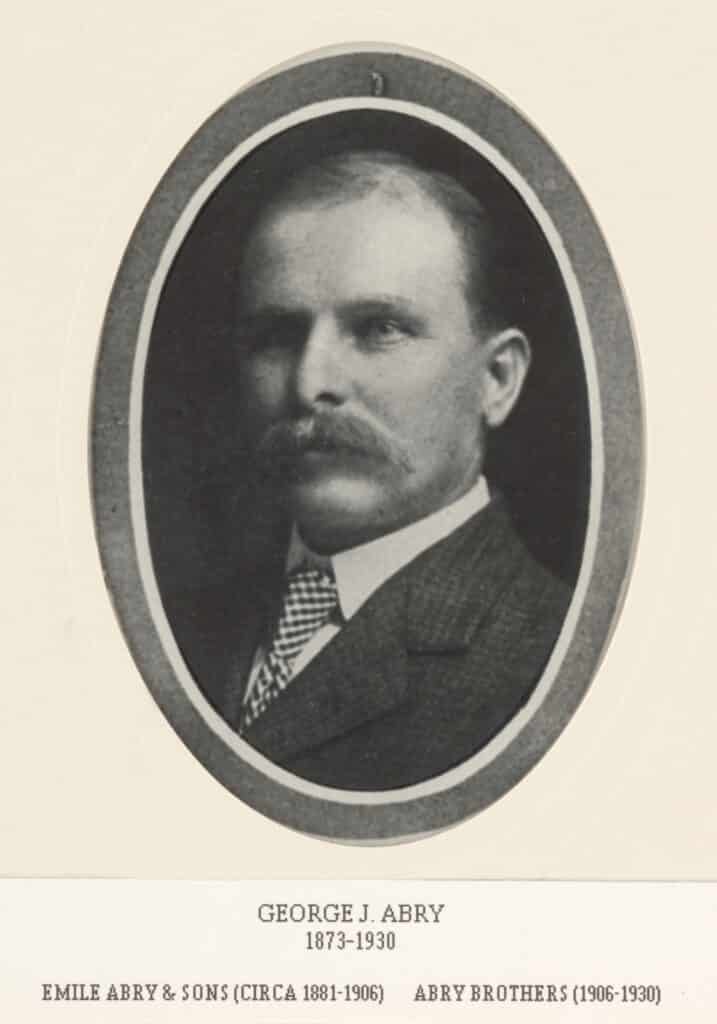 3rd Generation
1907
Emile's sons, George, John, and Herman grew Abry Brothers for much of the early 20th century.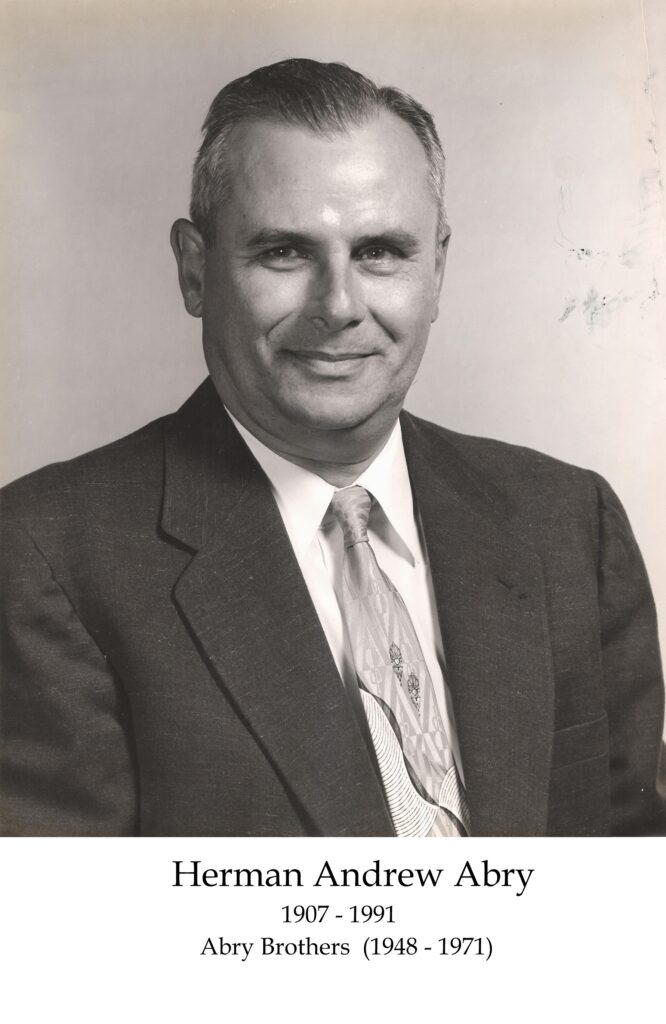 4th Generation
1948
Herman A. Abry was named president of Abry Brothers, Inc. He served in this capacity until 1971.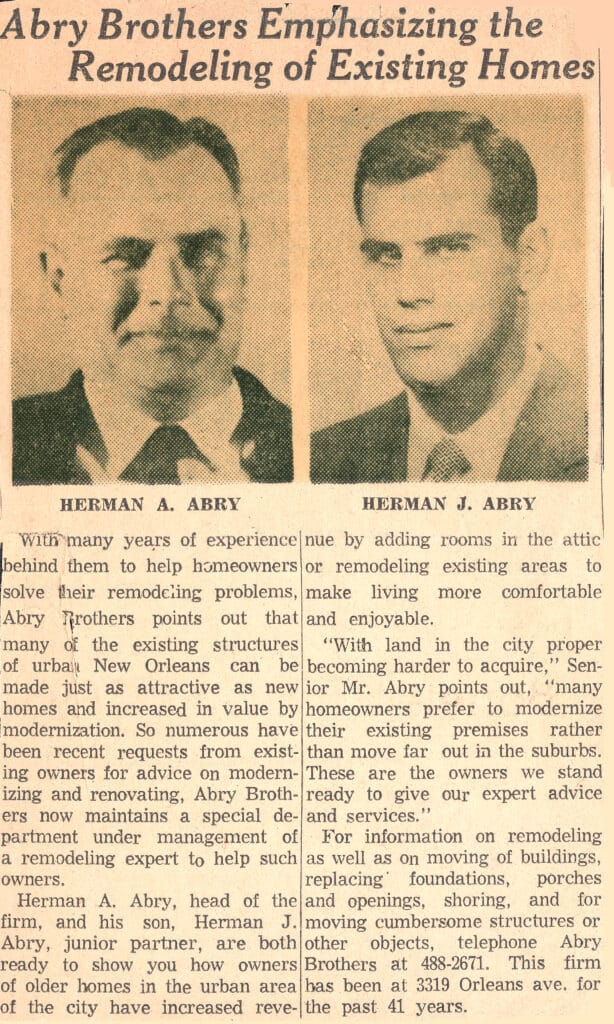 5th Generation
1974
Herman J. Abry, son of Herman A. Abry, assumed the role of president.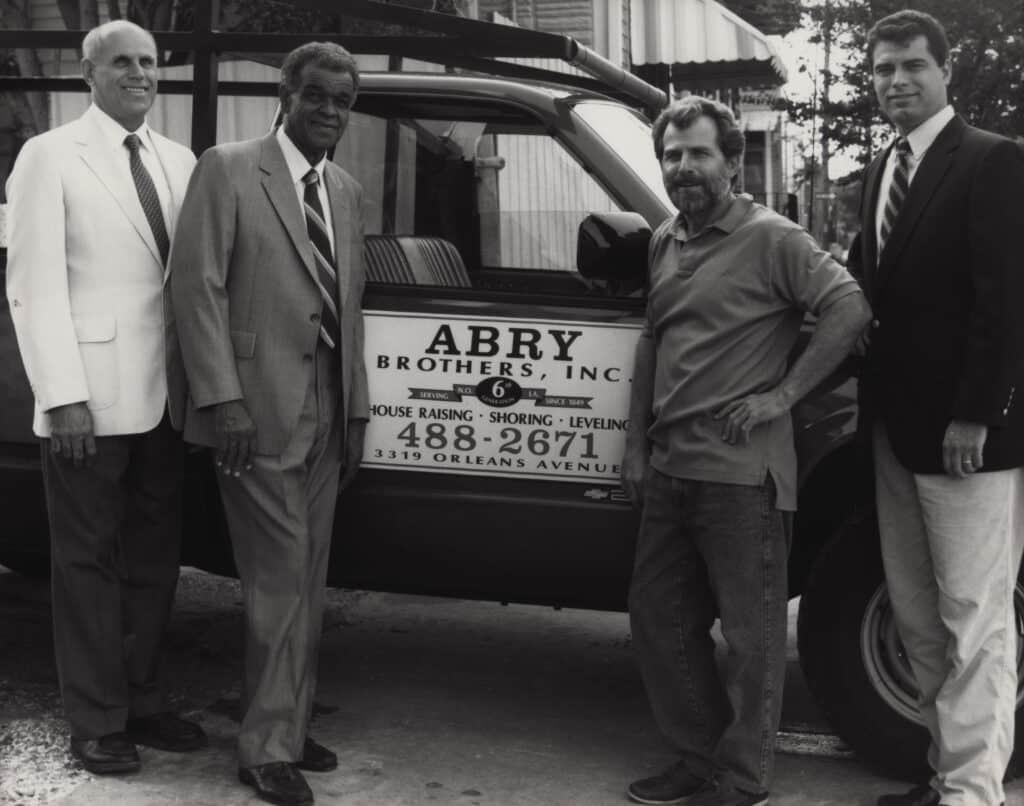 6th Generation
1988
H. Greg Abry, son of Herman J. Abry – and sixth generation heir to the Abry Brother's family business, began working for the company as a project superintendent in 1988.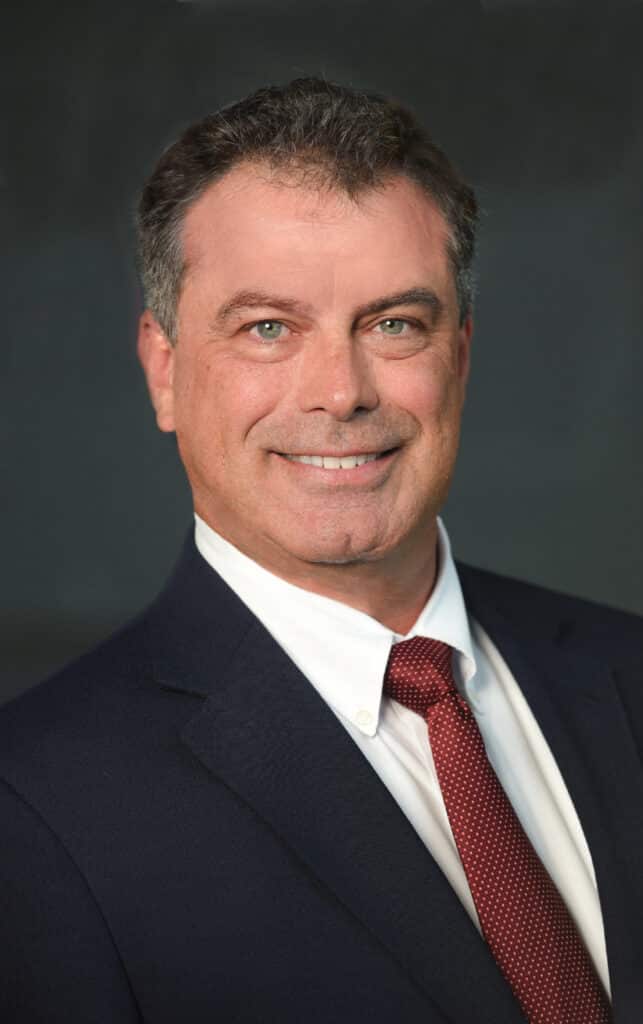 2004
H. Greg Abry took control of the company as President.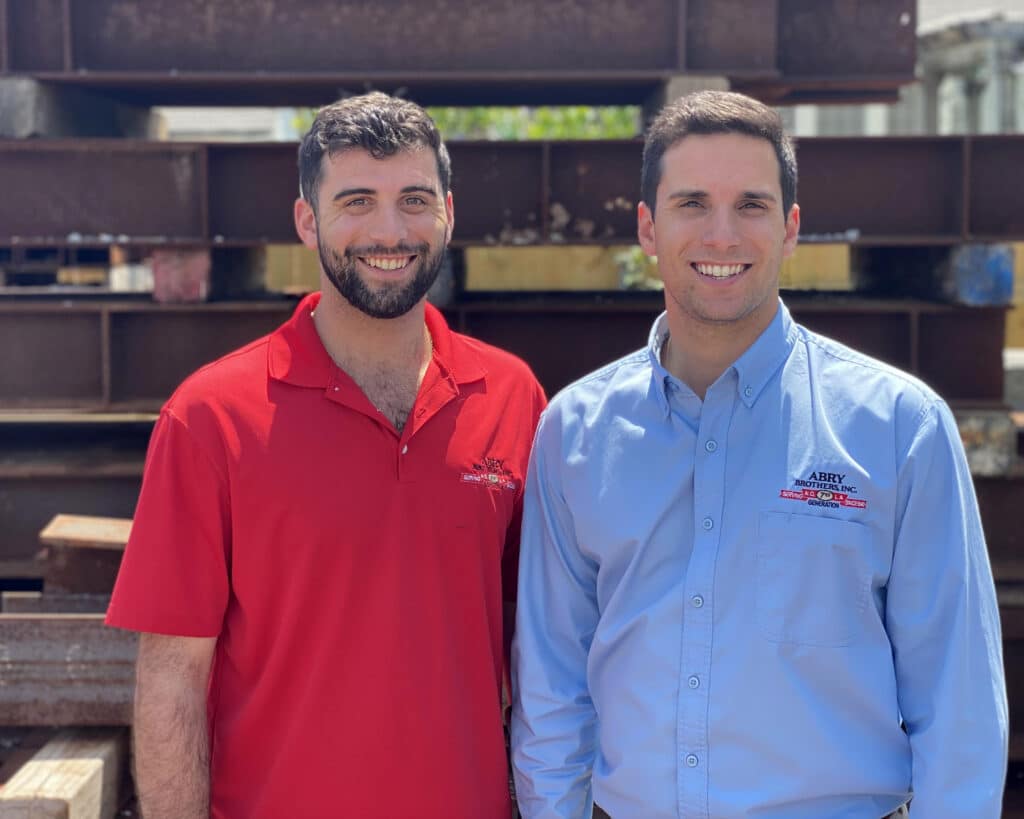 7th Generation
2017 to Present
Greg's sons, Thomas and Patrick Abry began working at the company as the 7th generation.
Testimonials
Our clients'
success stories
Contact
Get in touch with us for expert shoring solutions