Foundation Repair
Repair Your Home's
Foundation
Tailored
A Custom Assessment and Solution for Your Foundation
Louisiana is a beautiful place to live, but our climate and landscape have a resounding effect. Knowledge of our unique environment and structures have been passed down, generation after generation, in our family – to be shared with you. In our 7th generation, we also keep an eye on what's next.

To keep your home on solid ground, we conduct a thorough assessment of your structure. This attention to detail helps us develop a unique, cost-effective solution that lasts. Every home in our city is special, from its curb appeal to the stories inside, and we treat every customer as such.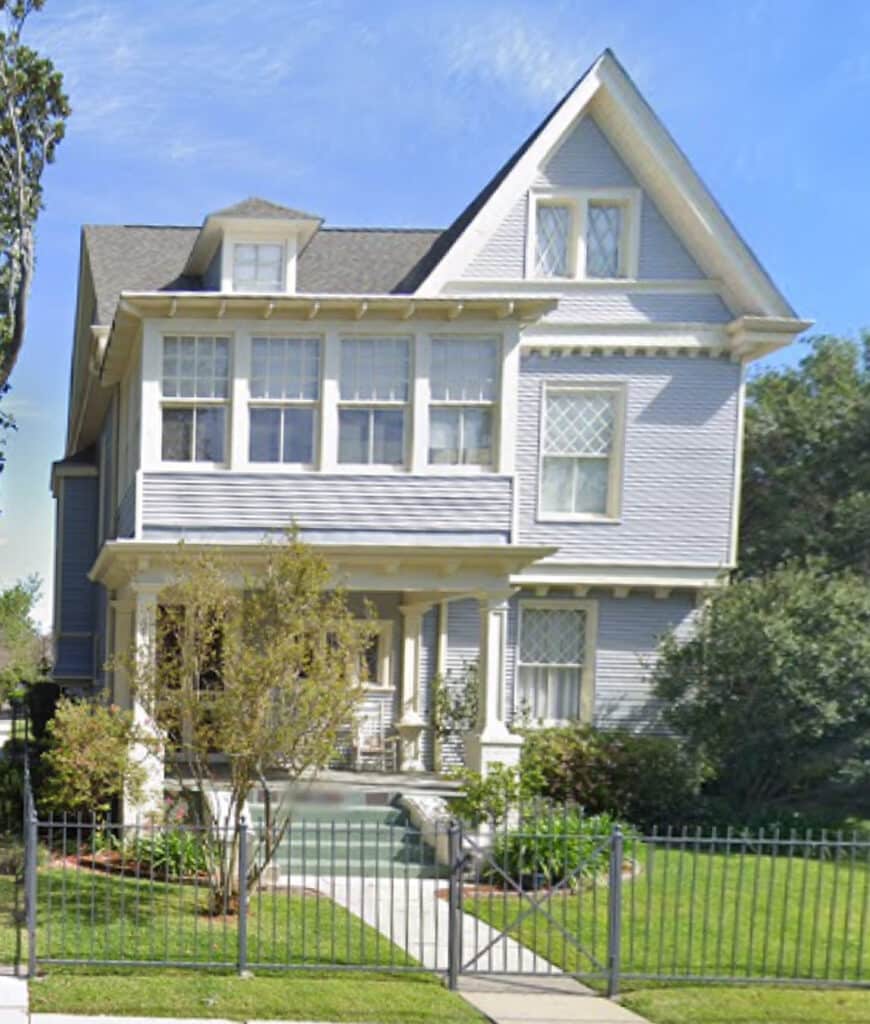 Expert
The Importance of Thorough Foundation Reviews
Much of the destruction of foundations in Southeast Louisiana is caused by: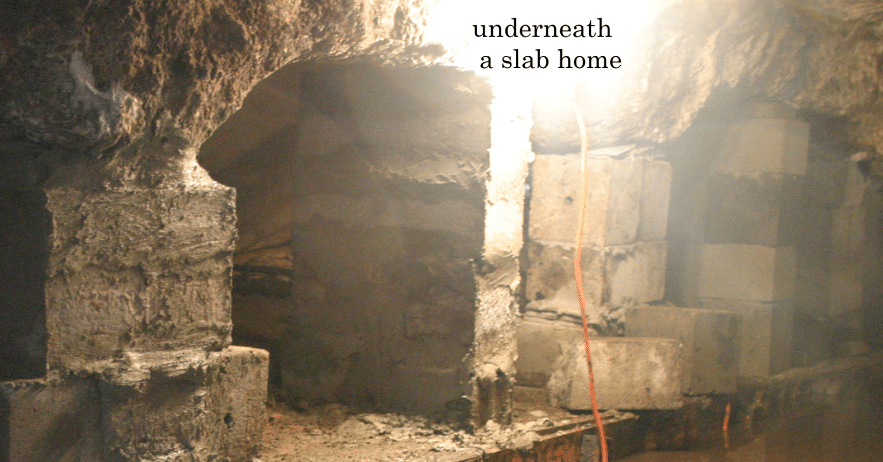 As a homeowner, you may begin to see signs of foundation damage within your home, such as:



Thorough assessments are needed, however, to understand the structural integrity and weaknesses of your home – and to prescribe a solution. Homes as unique as our region require solutions that are custom, innovative, and preventative, keeping the future in mind.
Cutting-edge
Our Continued Innovation in Foundation Repair
Since 1840, our family has been repairing damaged foundations, both old and new, around New Orleans. Through thorough evaluations, hands-on project planning, and a grant assistance program, we help homeowners bring their history into the future.